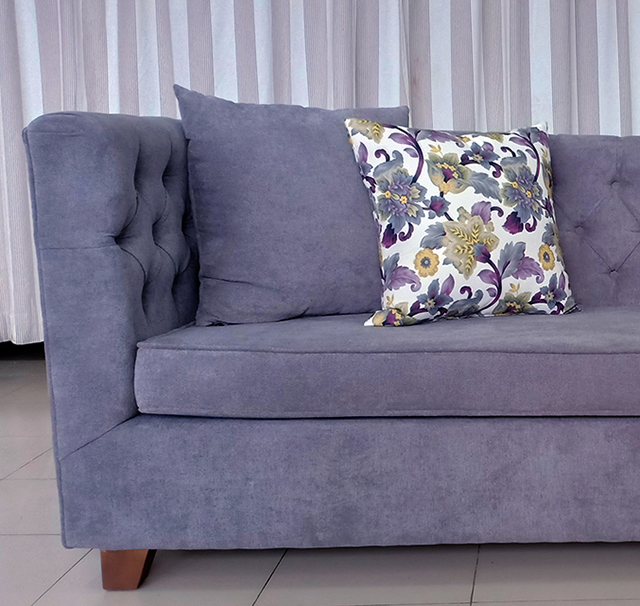 Experience
Sofa home is being served the industry with enormous client Tale Island wide since 2006 with day….
View portfolio
About us
Sofa home – where the best, elegant sofas born and delivered to thousands of satisfied Customers Island wide since 2006. We are experienced in creating unique and custom designed sofas as according to the customer requirements. Our experts are always willing to produce custom designs to our sofa collection at our show rooms. We always consider about…
View More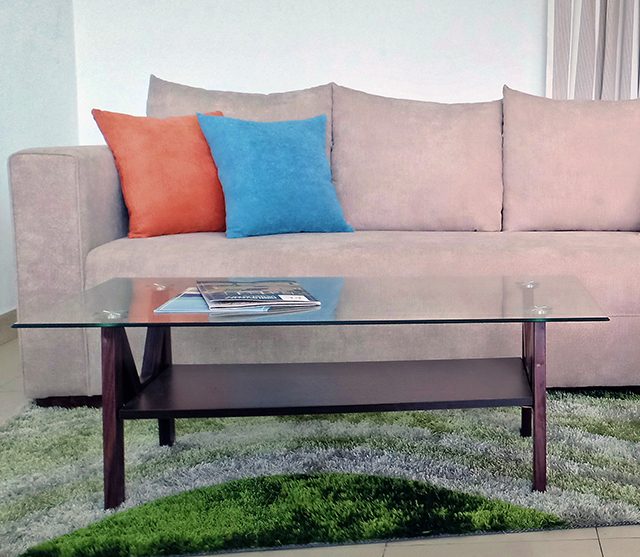 For 2019 -2020 sofa home has been created most elegantly crafted designs which may suit your trending art of taste for your […]
Read more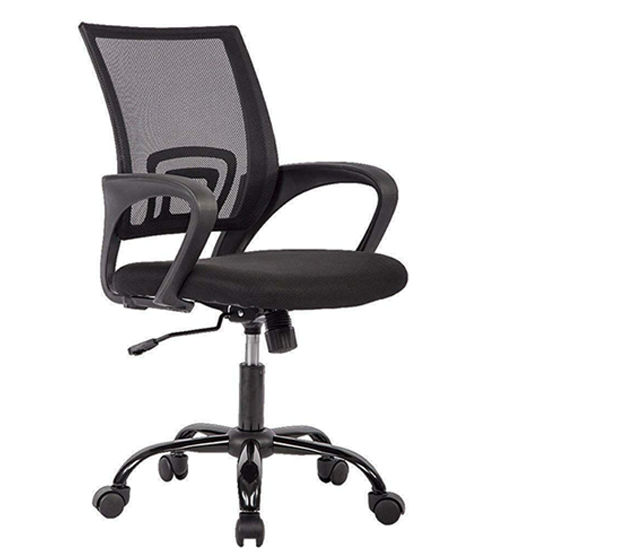 Our services never end with your lobby also we considered the comfort of your office chair where you may spend the most […]
Read more

Our office needed an upgrade in lobby chairs & Trip was so helpful during our purchasing process. Affordable, flexible, & stylish! Recommend to anyone!

Good service, great quality items (not the cheap stuff at Staples). I was able to get free delivery so I'm happy.

I recently ordered a Humanscale Freedom Chair for my study. I appreciated the care Trip took to present all the options that were available so I could make an informed choice. He also responded quickly to my emails in the intervening period and, when the chair was delivered, made sure to send me the information that would help me adjust the chair to my exact requirements. I have only had the chair for two days but I am very happy with it and with the service I received from Advanced Furniture Solutions.